Why you need to visit Chichén Itzá
If you're coming to Yucatan for either two days or two months - you simply have to visit Chichén Itzá. It is the most in-tact Mayan Ruins that you'll find anywhere in this region and is simply breathtaking.
They have taken great care to keep as much of it preserved as possible and is simply a marvel. The pictures do not do it justice, and I promise it's worth visiting.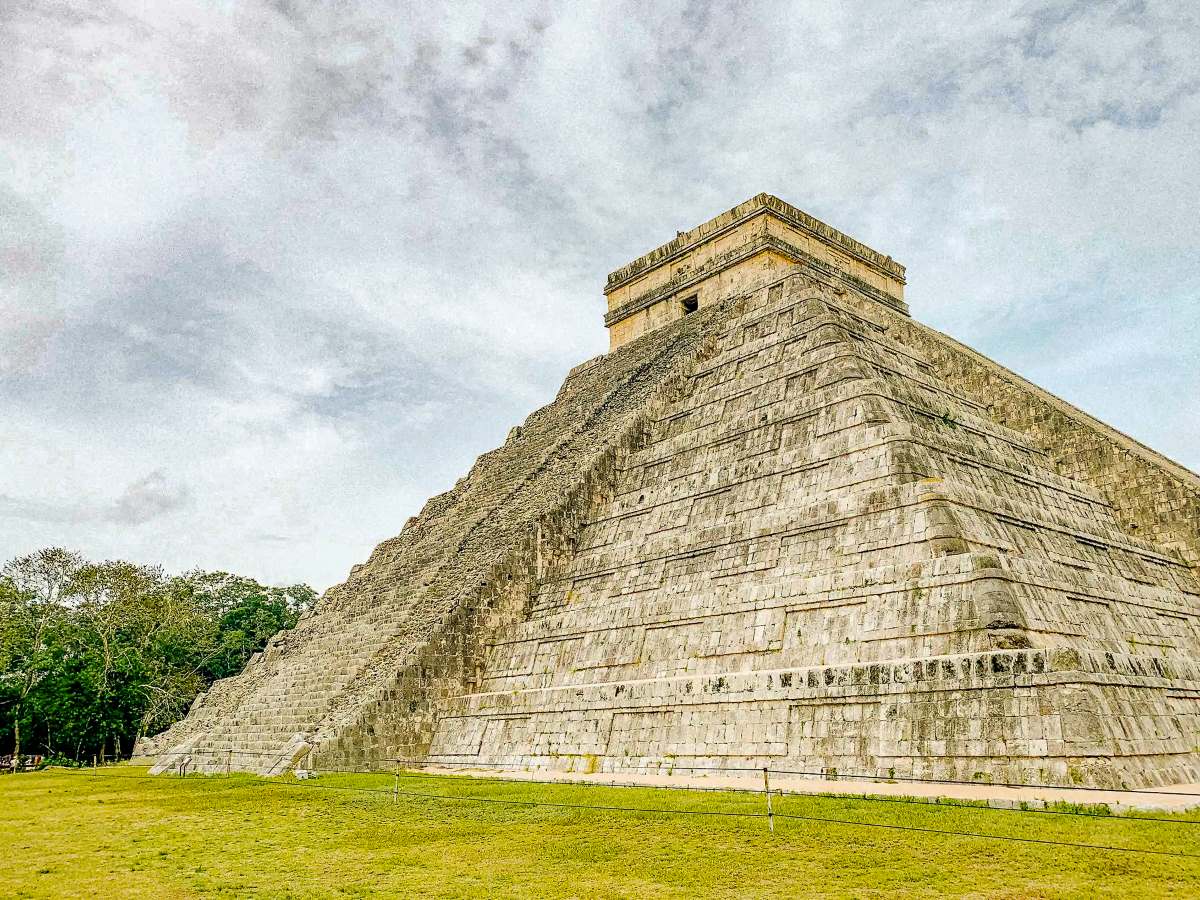 Yes, it's incredibly out of the way from wherever you're staying. But it's worth finding a way here. We thought about driving, but you can take a tour bus here if you don't plan on renting a car.
We hope you love this guide that will tell you everything you need to know about visiting Chichén Itzá. If you love this guide, you might also enjoy the one I wrote about the Laguna de Kaan Luum, something else in the region that I think is a must-see.
How to get there
If you have a rental car, you can drive. But when we were staying in Tulum, it was a Four hour drive to Chichen Itza. Or, if you don't want to drive in a foreign country which can be super stressful - book a private tour.
That's what we chose to do when we were in Merida. We booked a tour from Merida to Chichen Itza, and only had to worry about one thing - enjoying our trip! This is a really popular option, and I'd recommend it if you want to be able to nap on the 2-hour journey.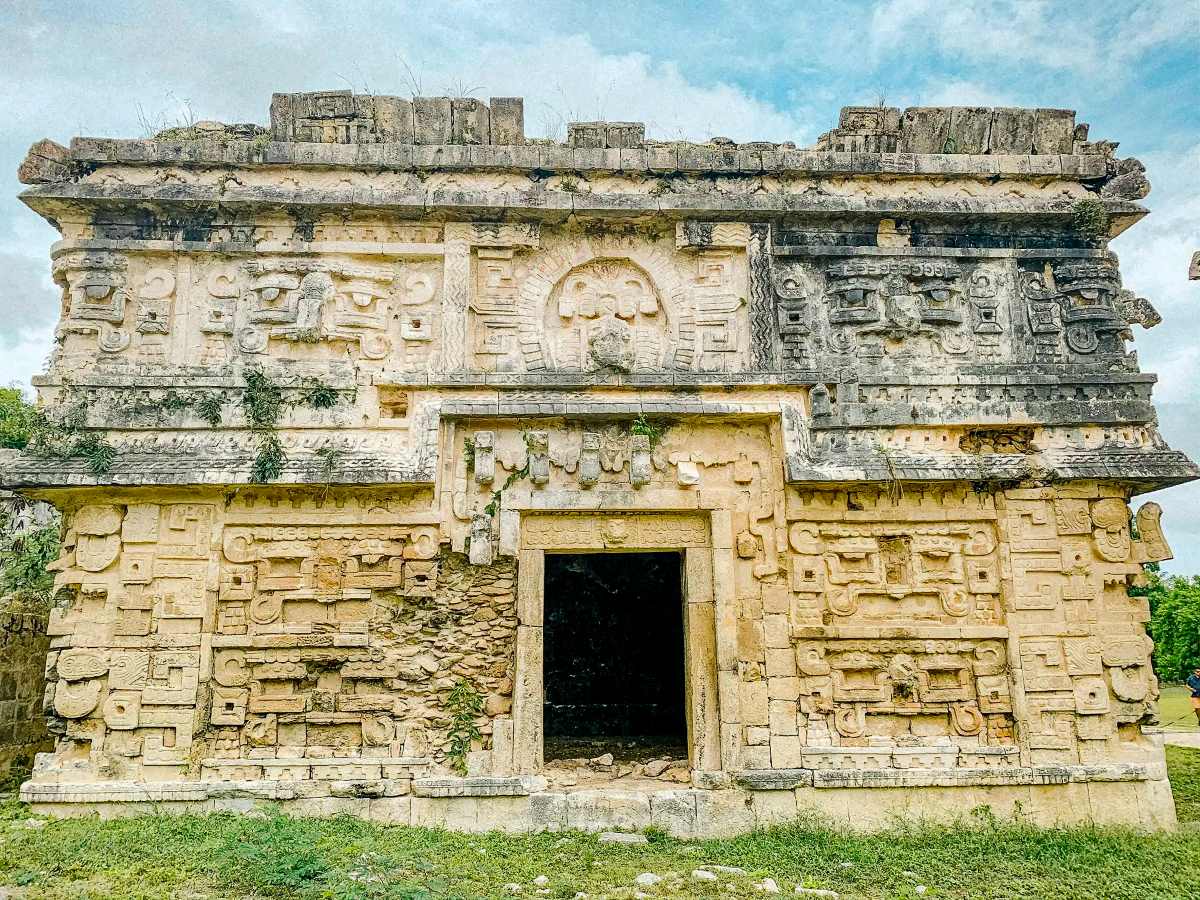 Things you need to know before you go to Chichén Itzá
One thing you simply have to do is book a "Skip the Line Entrance Ticket". I didn't take any pictures of it, but the line was absolute chaos. There's people in the parking lot trying to sell you tickets (don't buy them! they're fraudulent). The lines themselves are impossible to navigate so with the Skip the Line ticket you get to skip ... one of the lines.
The second line is for taxes and you can not skip that one. But the Skip the Line ticket will save you between 1-2 hours especially during peak season. We were traveling in the off-season and the line was still insane. It is worth every penny to skip the first line.
What I didn't like about Chichén Itzá
See read more about hawkers in this article from a local newspaper, The Yucatan Times. I have never seen the amount of hawkers that I saw at Chichén Itzá. It is absolutely exhausting dealing with them. They are incessant and there are so many that is actually hinders on the experience. You are looking at a plaque and a hawker will run up to you screaming "almost free!" or playing a loud jaguar noise in your ear from a toy they want you to buy.
By the end of the 4 hours we spent wandering around Chichén Itzá, we were all exhausted and cranky. If I had to estimate, I'd say this sacred site had over 1,000 hawkers all selling the same crap. This should be banned because it makes the experience actually quite uncomfortable.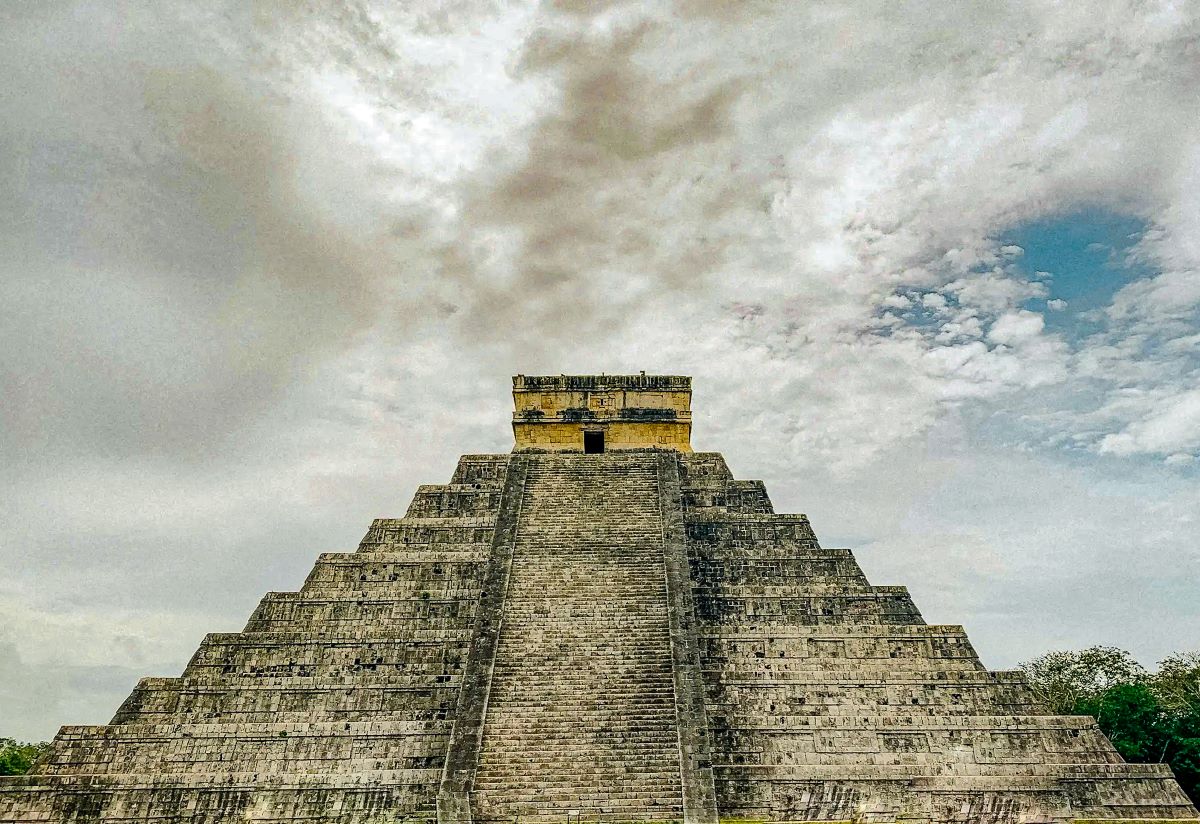 Final thoughts on my visit
I'd overall still recommend visiting. It is a historic and magical place. I hope that the people who run it take reviews like mine seriously when it means your experience is hindered upon from hawkers. If you are able to ignore all of the hawkers, it's still a super magical place.
Like many parts of Mexico, it has been sadly monetized on and Chichén Itzá is probably the best example that I've ever seen. If tourists come, they will try to squeeze every penny out of you. It's just how it goes. Stay close to your group, and be prepared to firmly say "no thank you" or "no gracias" about a hundred times and you'll be okay.
Let me know what you thought about this awesome tour on Pinterest @livingfullestblogger.