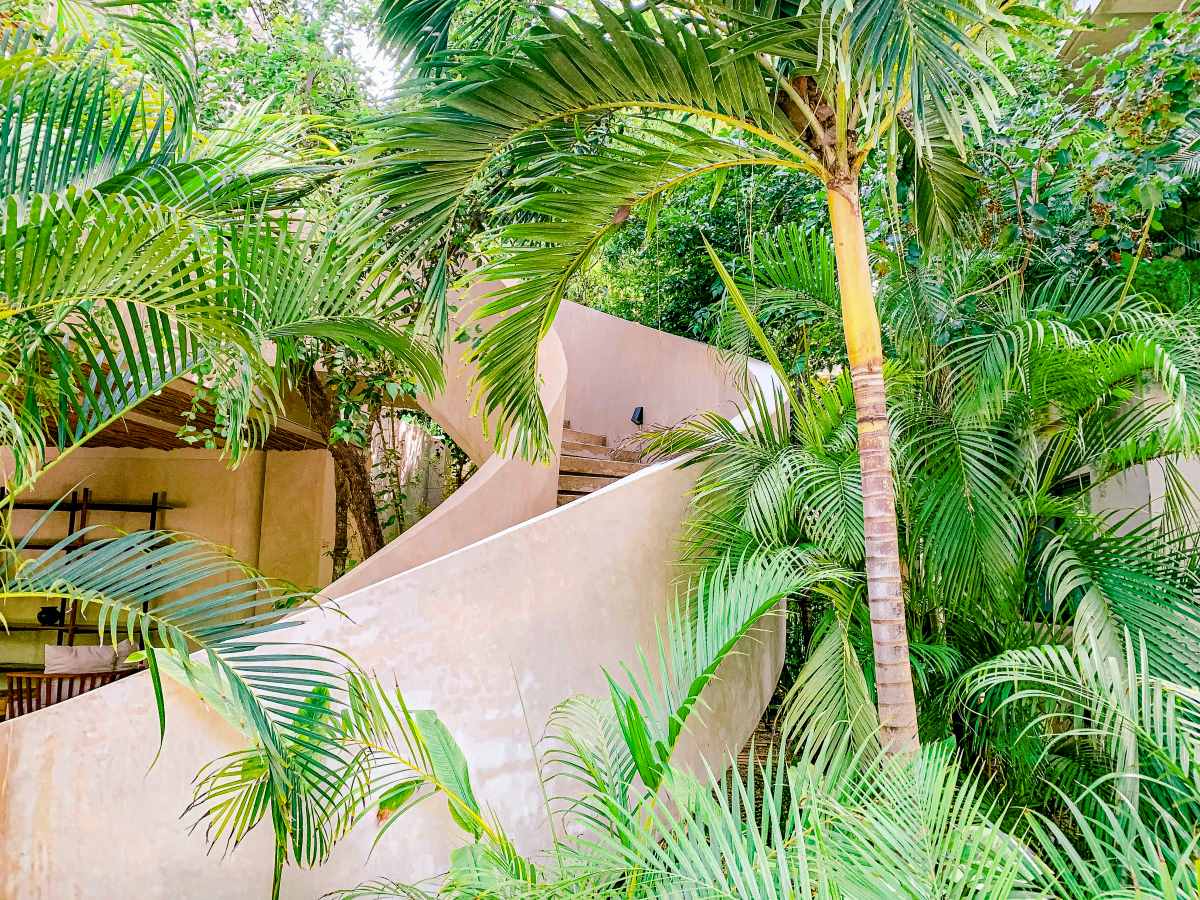 When thinking about where to live in Tulum, Mexico, Aldea Zama and La Veleta are two popular neighborhoods that often come up in conversation. Both neighborhoods have their own unique advantages, so it can be difficult to decide which one is the better option for you.
Aldea Zama is a newer neighborhood that is known for being modern and upscale. With many luxury condos and homes available, Aldea Zama attracts those who are looking for a more luxurious lifestyle. The neighborhood also has plenty of amenities, including restaurants, cafes, bars, shops, gyms, and more. I personally stayed in Aldea Zama at Boho Tulum and absolutely loved it. We were a few minute walk to everything we needed, but had gorgeous jungle vibes to enjoy in our our private refuge.
By contrast, La Veleta is a more up and coming neighborhood. The roads aren't paved well, but there is plenty of charm and character to be found in the winding streets, and lush vegetation. La Veleta also has its fair share of amenities, including restaurants, cafes, shops, and more.
So which neighborhood is better?
That really depends on what you are looking for. Aldea Zama may offer a more luxurious lifestyle with modern comforts, but it might not be the right fit if you are looking for something a little more rustic or off-the-beaten path. Similarly, while La Veleta may not have all the conveniences that Aldea Zama offers, it could be just what you are looking for if you want to experience Tulum's true essence and culture. Ultimately, it comes down to how much you're willing to spend, though.
Aldea Zama may be more luxurious, but La Veleta offers a true Tulum experience at a more affordable price.
Here's some questions you should ask before you pick between Aldea Zama or La Veleta
How much are places in Aldea Zama on the dates you selected?
2. How much are places in La Veleta on the dates you're going?
3. Do you want to be in walking distance of restaurants and cafes?
4. Do you need to be close to a coworking cafe?
5. Do you want to live in a more luxurious setting?
Answering these questions will help you decide whether Aldea Zama or La Veleta is the better neighborhood for you.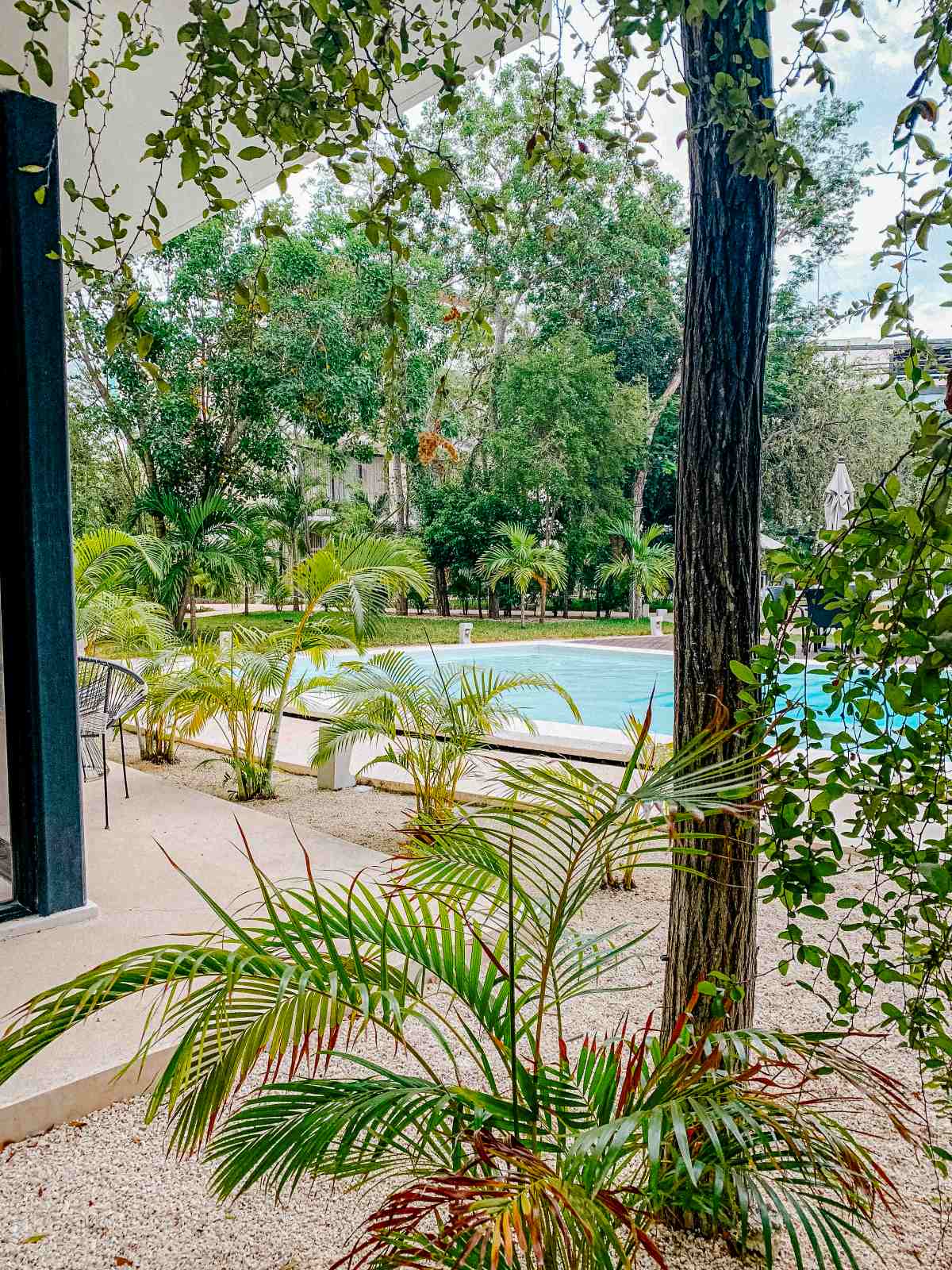 Distance to Tulum Beach
Aldea Zama : Aldea Zama is located just 2 miles from the beach, while La Veleta is about 3.5 miles away.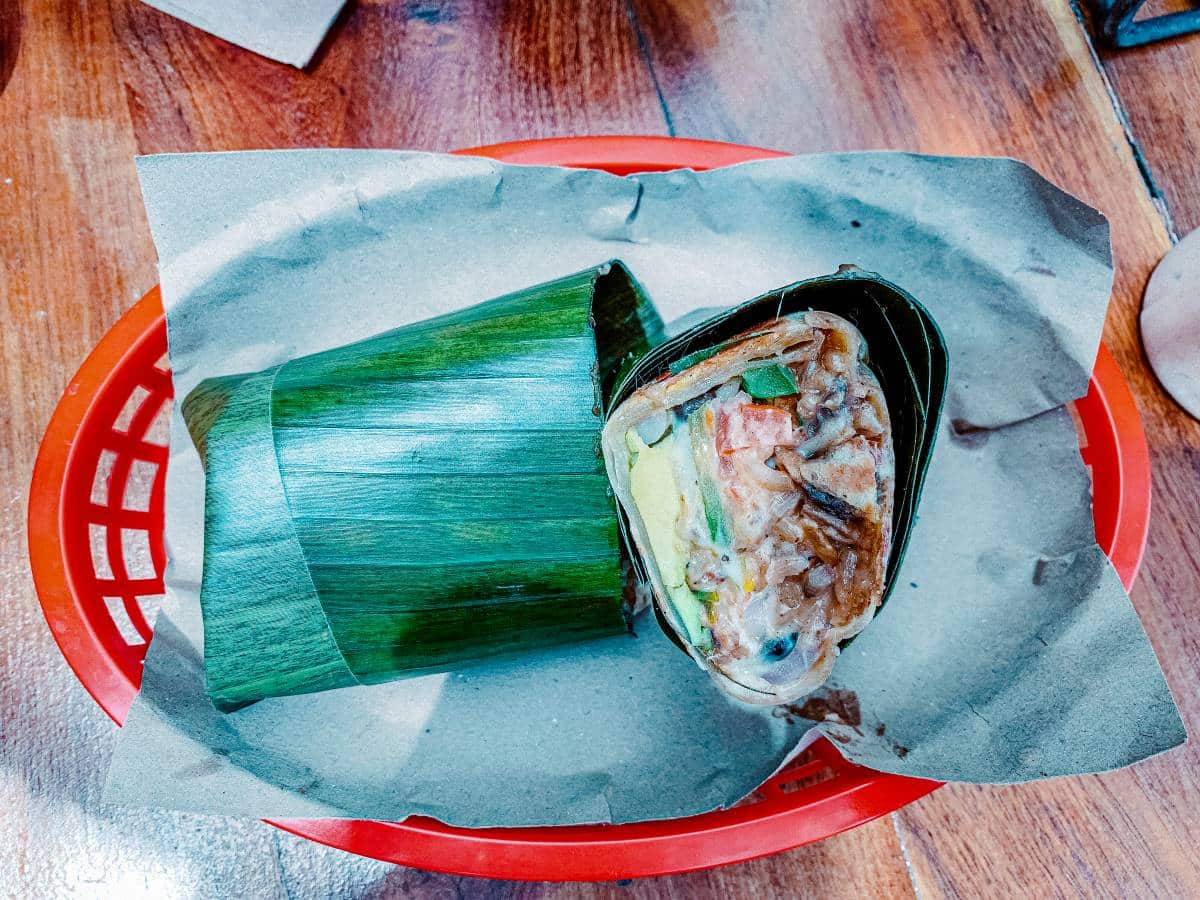 Best Restaurants in Aldea Zama and La Veleta
Aldea Zama : Aldea Zama is home to a wide range of restaurants, cafes, and bars, including Mexican favorites like Casa Jaguar and Mishqui.
La Veleta : La Veleta boasts some great local eateries as well, including Cafe Sagrado Corazon and Aldea Cantina.
Final thoughts
Personally, I spent over two months in Mexico and I loved staying in Aldea Zama. The airbnbs are just a lot more luxurious and I felt really at home staying there. For reference, we stayed during low season (May - June) and spent about $4000 USD a month for a two bedroom, two bath villa. That being said, it's important you know about the problem with Seaweed in the Summer months. If I had come to Tulum specifically to spend a lot of time at the beach, I would have been super disappointed. It all depends on what you're looking for.
I hope this blog was useful, feel free to comment or reach out directly I'm happy to answer any questions you have. I hope your stay in Tulum is magical!