Laguna de Kaan Luum is a really cool place that's about a 15 minute drive from Tulum Pueblo. If you are looking for a fun, water themed day, Laguna de Kaan Luum should be at the top of your list.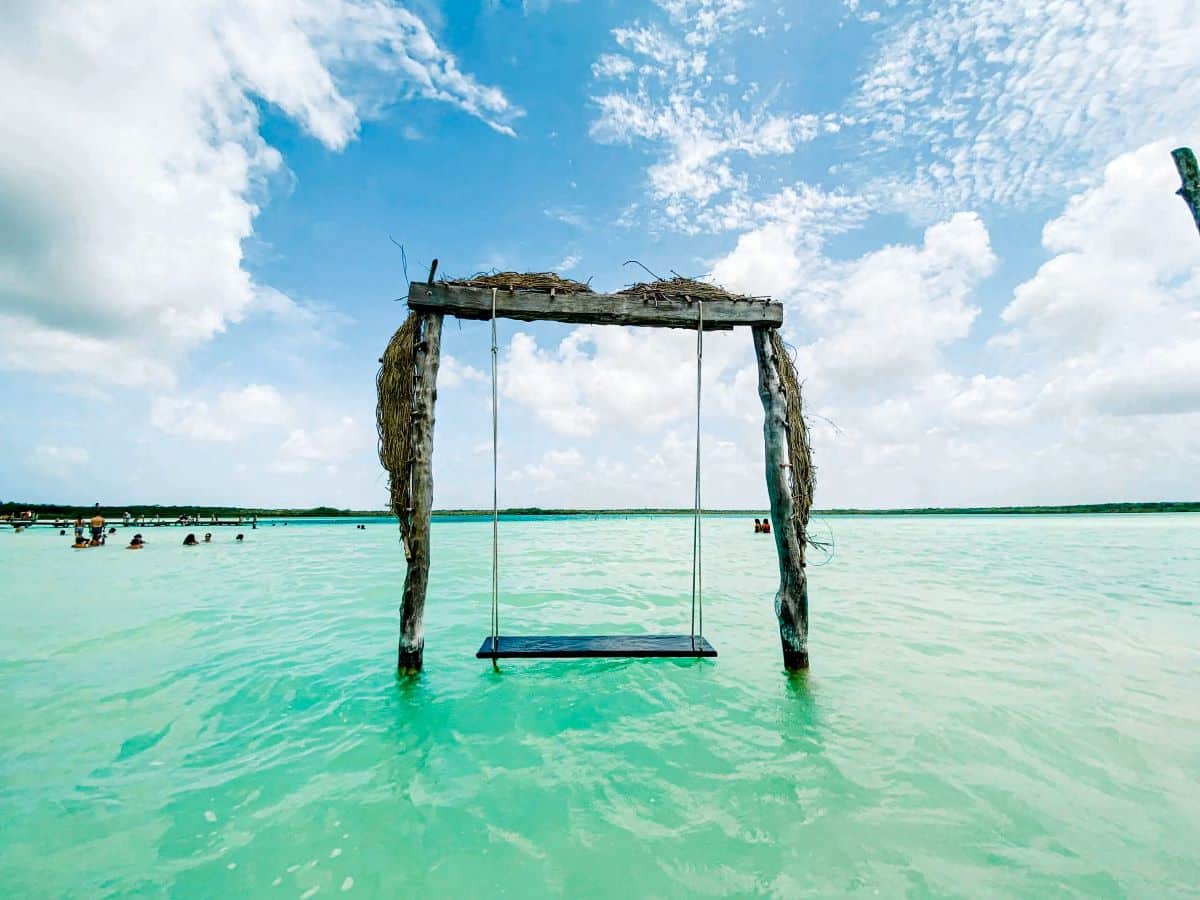 Things to Know Before Visiting
The best way is to drive! This is not a bike ride away from Tulum Town, you'll need something a bit more substantive to get there. It is also possible to get a taxi ride here if you don't drive, but I expect it'll be a little expensive.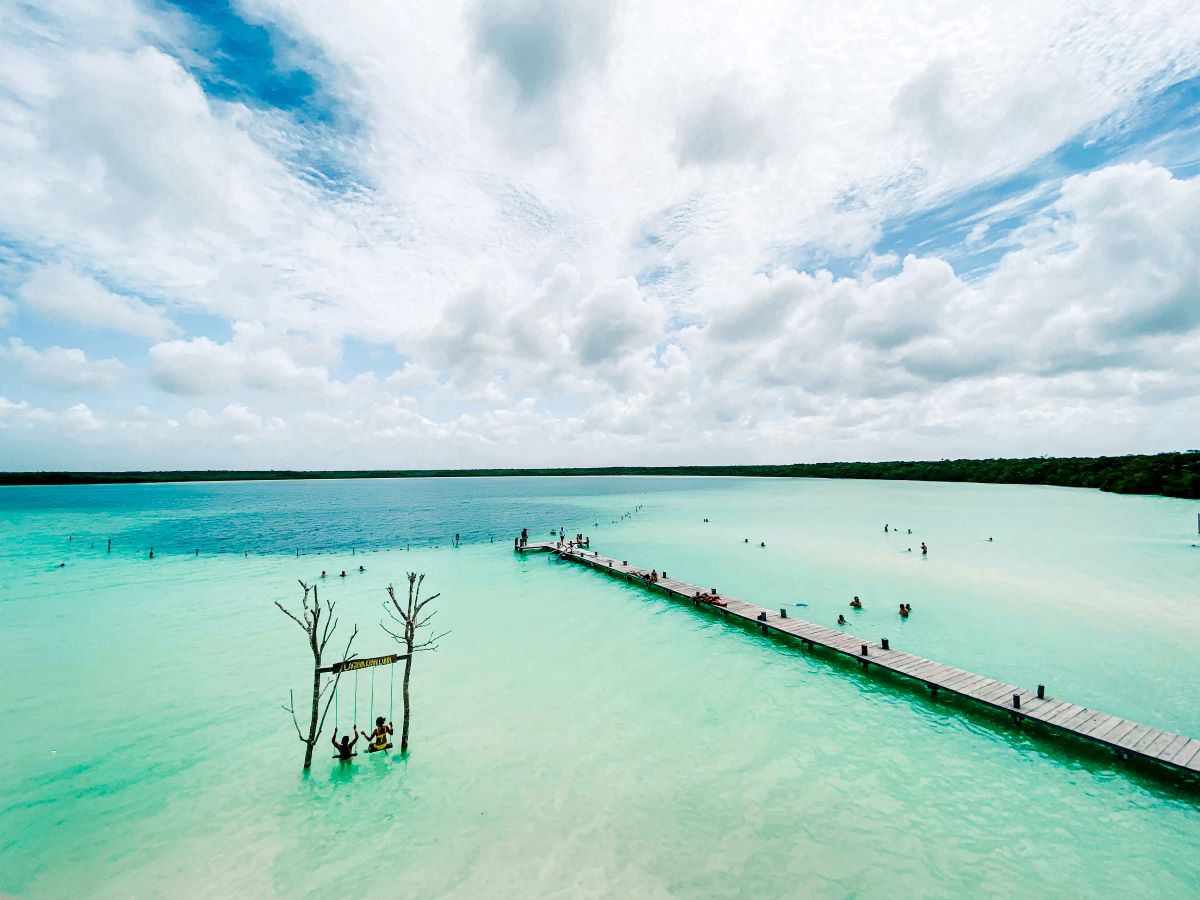 It's a good 20 minutes outside of town, so be prepared. That being said, it's totally worth the trip, I promise! Also, the price of entrance is $16 USD per person. Not cheap, but not terrible either.
Why You Need To Visit
I mean ... it's gorgeous. The water is the clearest I've seen since I got to this region. It has lots of great locations to hang out, and is a great trip for families or couples. There's also a bar right next to the swimming hole, so you can relax and have your favorite local craft beer while you relax. We opted to get coconut spiced with rock salt and some local spices and it was to die for.
If you've ever wanted to hang out in a water hammock and read a book, this is your place. The water also isn't super deep - a mere 3-4 feet in the clear region. If you are feeling super adventurous, I recommend doing more research on the occasional options they offer to scuba dive in the darker and incredible deep region in the middle. It is rumored to be over 250 feet deep!
Have you visited Laguna de Kaan Luum? Or do you have any questions about it? You can find me on Pinterest @livingfullestblogger.