Hey there, chocolate lovers! I'm about to share some of the most sinful chocolate desserts out there. I mean, who can resist a creamy chocolate dessert, right? So, let's jump right into it and take a look at some mouth-watering chocolate recipes.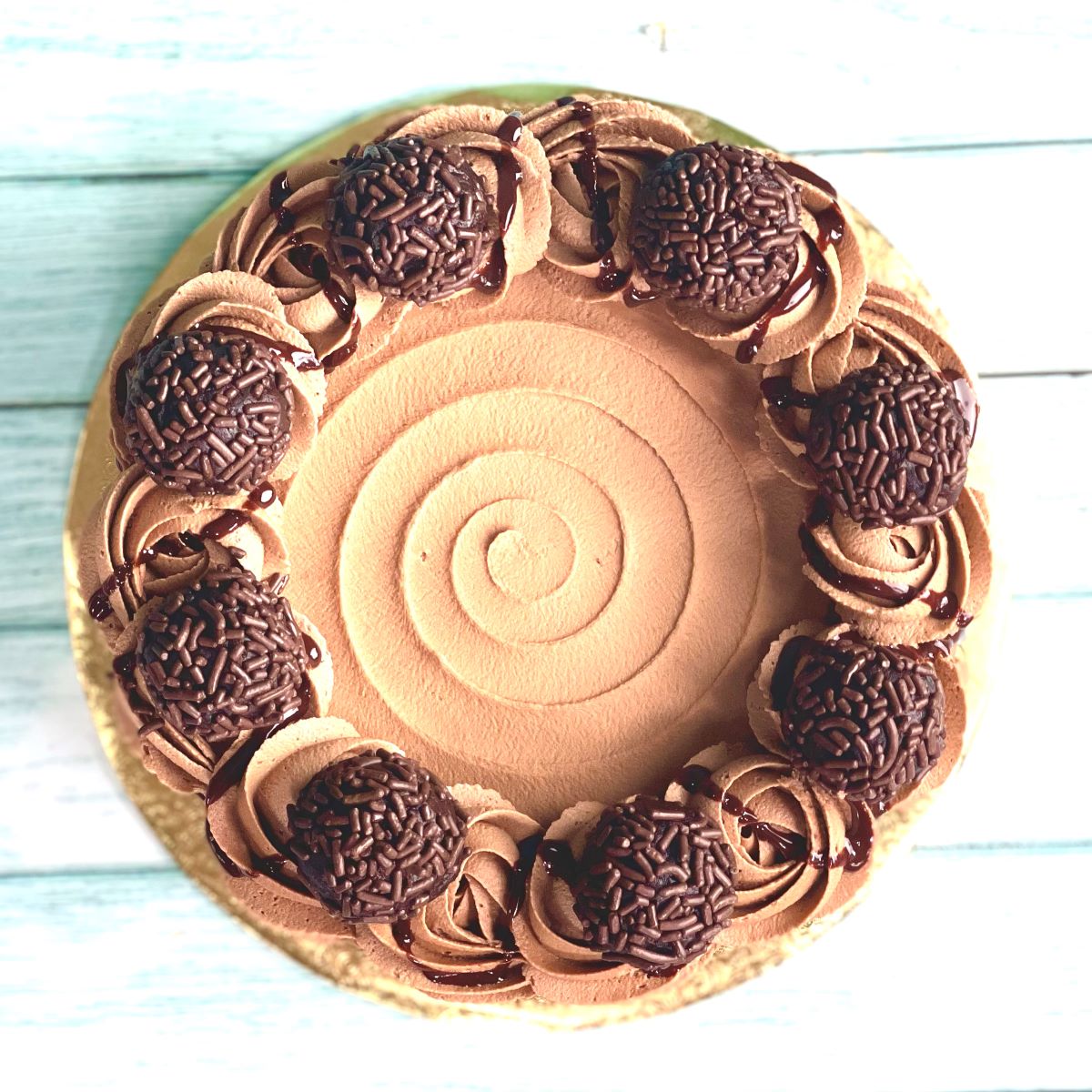 The moist chocolate cake is filled with a thick and fudgy chocolate ganache that's made from chocolate chips and heavy cream.
They are really easy to make and don't require any chill time. You'll have yourself some delicious chocolate chip cookies in no time.
Once you've mixed everything together, roll the mixture into small balls, and then dip them in melted chocolate. You can use white chocolate, extra dark chocolate, or milk chocolate.
These truffles are perfect for any occasion, and they're sure to be a hit with anyone who tries them.
The cake is made with both cocoa powder and semi-sweet chocolate chips. The dreamy frosting is made with cream cheese, butter, peanut butter, powdered sugar, and milk. Once the chocolate cake has cooled, spread the frosting over it, and you're done!
These cookies are perfect for anyone who loves a little bit of everything. The delicious flourless cookie dough is made with lots of peanut butter, butter, oats, and chocolate chips.
There are so many amazing and sinful chocolate desserts out there, but these are my very favorites.
So, head into the kitchen and start baking - your taste buds will thank you later!